FAQ Manager
WPSSO Add-on
| | |
| --- | --- |
| Plugin Name | WPSSO FAQ Manager |
| Summary | Create FAQ and Question / Answer Pages with Optional Shortcodes to Include FAQs and Questions in your Content. |
| Stable Version | 2.5.0 |
| Requires PHP | 5.6 or newer |
| Requires WordPress | 4.2 or newer |
| Tested Up To WordPress | 5.4 |
| Contributors | jsmoriss |
| License | GPLv3 |
| Tags / Keywords | faq, faqpage, question, shortcode, schema, schema.org, answer, google, rich results, faqs, faq page |
Description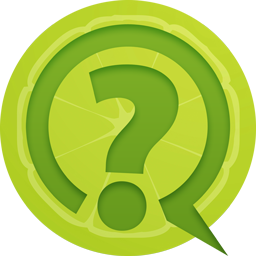 Adds a new WordPress FAQs admin menu to create and manage Question / Answer pages and FAQ categories.
Includes [faq] and [question] shortcodes to include FAQs or Questions in your post/page content.
Do you have a feature suggestion?
Post your suggestion in the WPSSO FAQ Manager support forum.
Optional: If you need Schema FAQPage markup for the FAQ shortcode or FAQ categories you create, you will also need the WPSSO Schema JSON-LD Markup add-on to generate the Schema FAQPage markup. The WPSSO FAQ Manager add-on manages Question pages and FAQ categories - it does not create Schema markup or meta tags.
Optional: See the WordPress Theme Handbook > Custom Taxonomy section for details on creating an archive template for FAQ categories based on your theme archive template.
WPSSO Core Plugin Required
WPSSO FAQ Manager (aka WPSSO FAQ) is an add-on for the WPSSO Core plugin.
Installation
Install and Uninstall
Frequently Asked Questions