Update Manager
WPSSO Add-on
| | |
| --- | --- |
| Plugin Name | WPSSO Update Manager |
| Summary | Update Manager for the WPSSO Core Premium Plugin and its Premium Complementary Add-ons. |
| Stable Version | 2.15.0 |
| Requires PHP | 5.6 or newer |
| Requires WordPress | 4.2 or newer |
| Tested Up To WordPress | 5.4.2 |
| Contributors | jsmoriss |
| License | GPLv3 |
| Tags / Keywords | wpsso, update, manager, schedule, add-on, pro version |
Description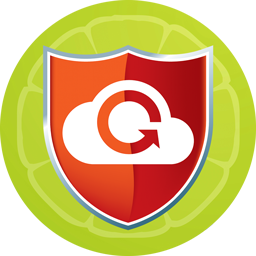 The WPSSO Update Manager add-on is required to enable and update the WPSSO Core Premium plugin and its complementary Premium add-ons.
The WPSSO Update Manager supports WordPress Network / Multisite installations and WordPress MU Domain Mapping.
Simply download, install and activate.
WPSSO Core Plugin Required
WPSSO Update Manager (aka WPSSO UM) is an add-on for the WPSSO Core plugin.
Installation
Install and Uninstall
Frequently Asked Questions